Cedar Oaks Lake Side Resort
Cedar Oaks Lakeside Resort (Formally Ohana Resort & Riviera Resort) was built in 1889! We have kept the traditional resort atmosphere with a modern touch, creating a year-round vacationers paradise. Come create memories which will last a lifetime. Located on the beautiful east shore of Houghton Lake, the view and 170ft lake frontage give you the true feel of Michigan's beauty.
The resort is made up of 17 total units within the four buildings, comprised of hotel rooms, cottages, studios and a beach house. We have two shared fire pits on the property and a large sandy area for the kids to enjoy.  Come relax for a vacation, bachelor/bachelorette party, have your wedding/wedding reception, ice fish, kayak/jet ski and so much more!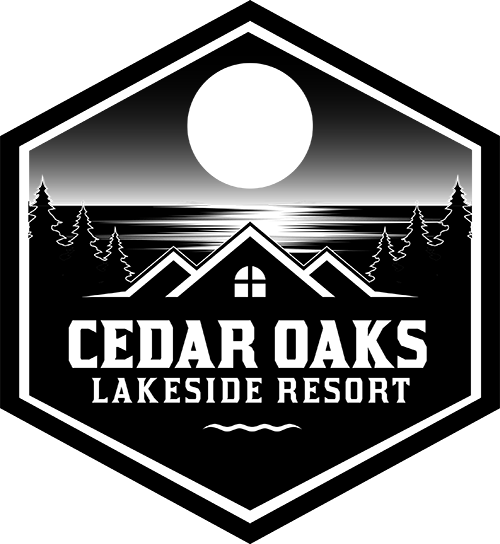 104 W Houghton Lake Drive,
Prudenville, MI 48651
Come stay in one of our rooms, cottages, studios or rent out the beach house! You are able to book multiple properties to fix the needs of your family, friends and loved ones.
These units come with one set of fresh sheets, blankets, pillows, and towels. If you need more than one set for your stay, please bring additional ones as we do not do exchanges or have a washer/dryer available for guest use. There are basic dishes, glasses, silverware, and pots/pans for your use, but if you plan on doing a lot of cooking, we suggest bringing specific cookware that you want. We do supply you with toilet paper, hand soap, dish soap, and paper towel.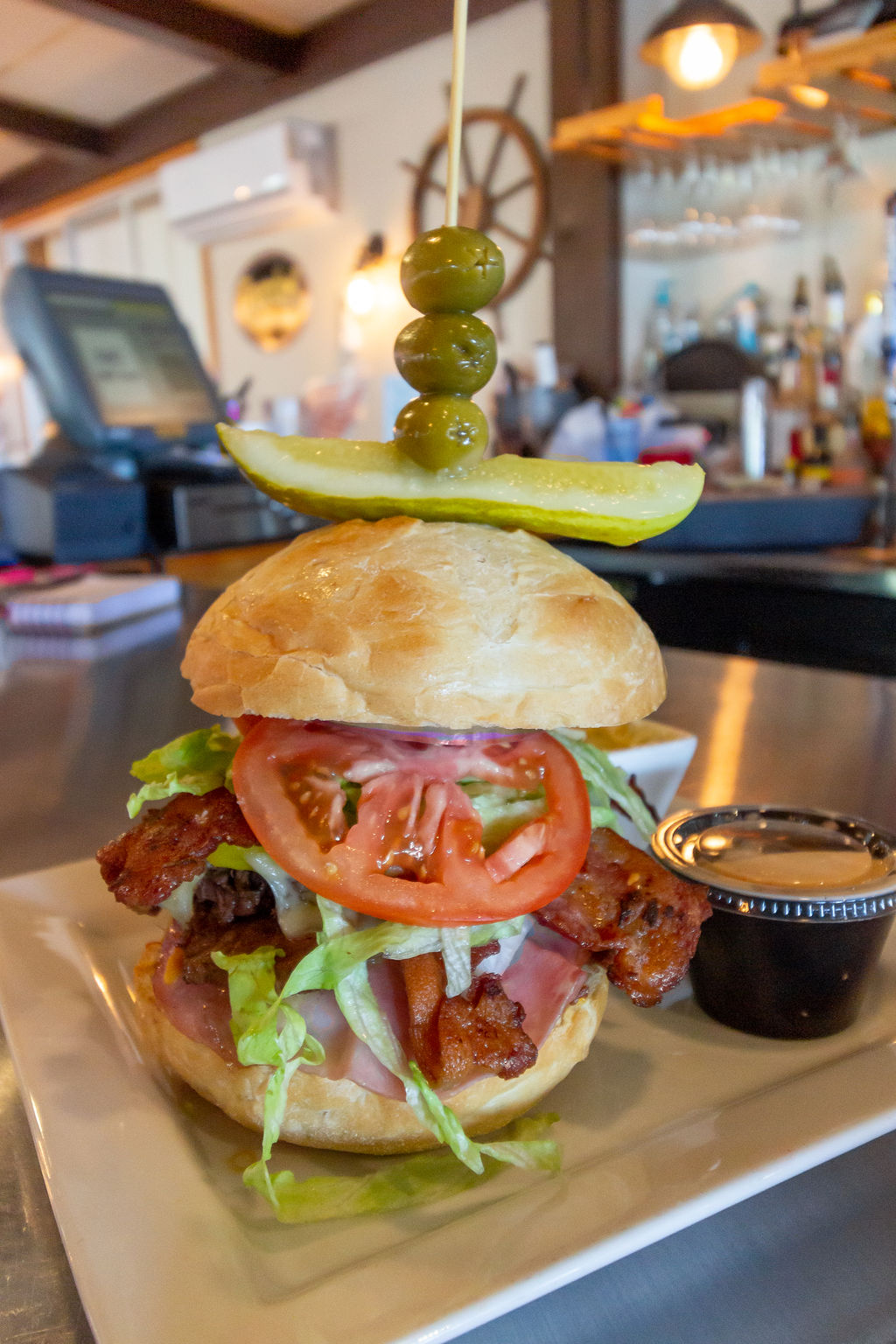 Dine at Sully's on the Lake
Great food with a great view. Come eat with us at Sully's on the Lake.